References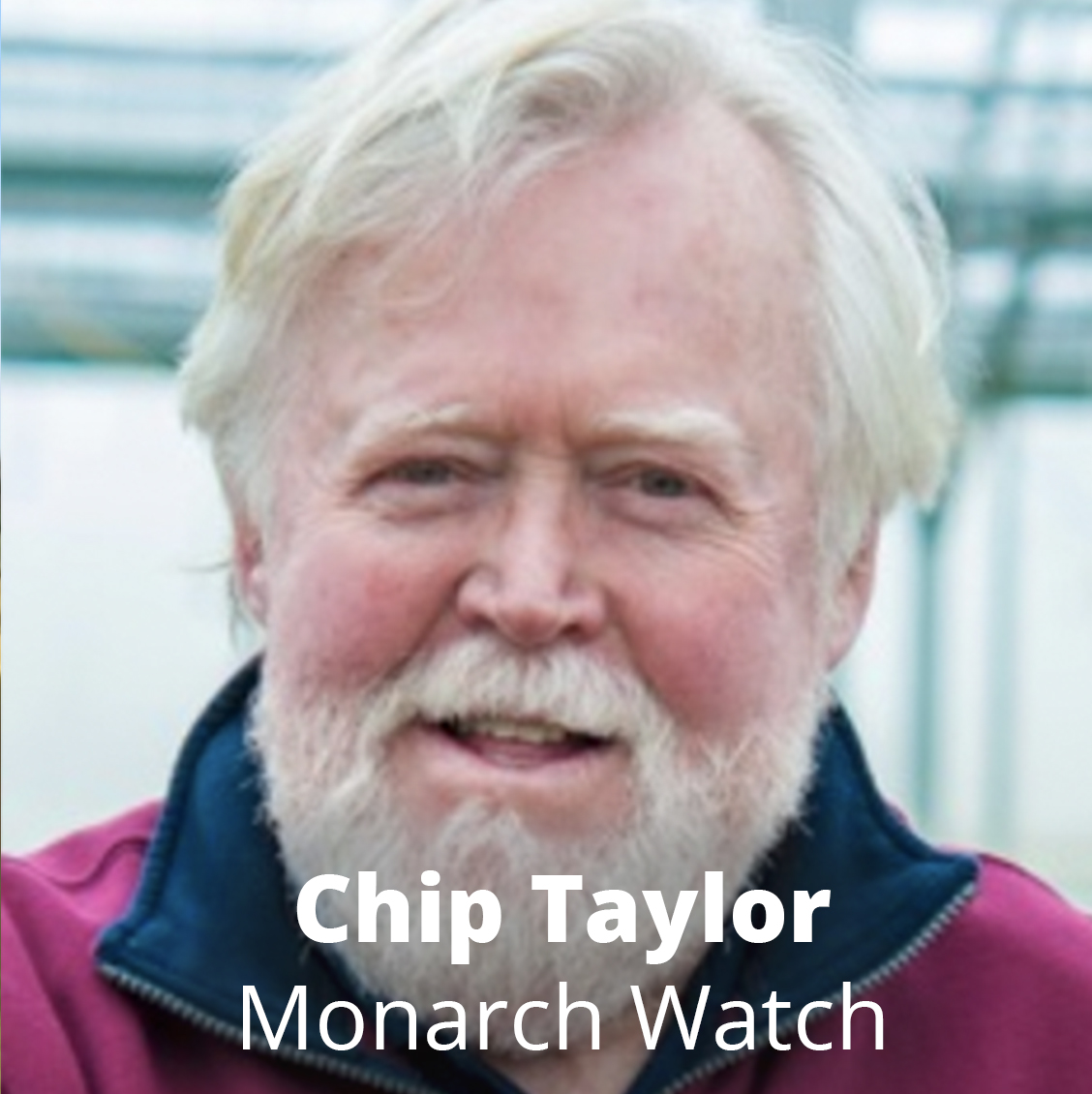 Chip Taylor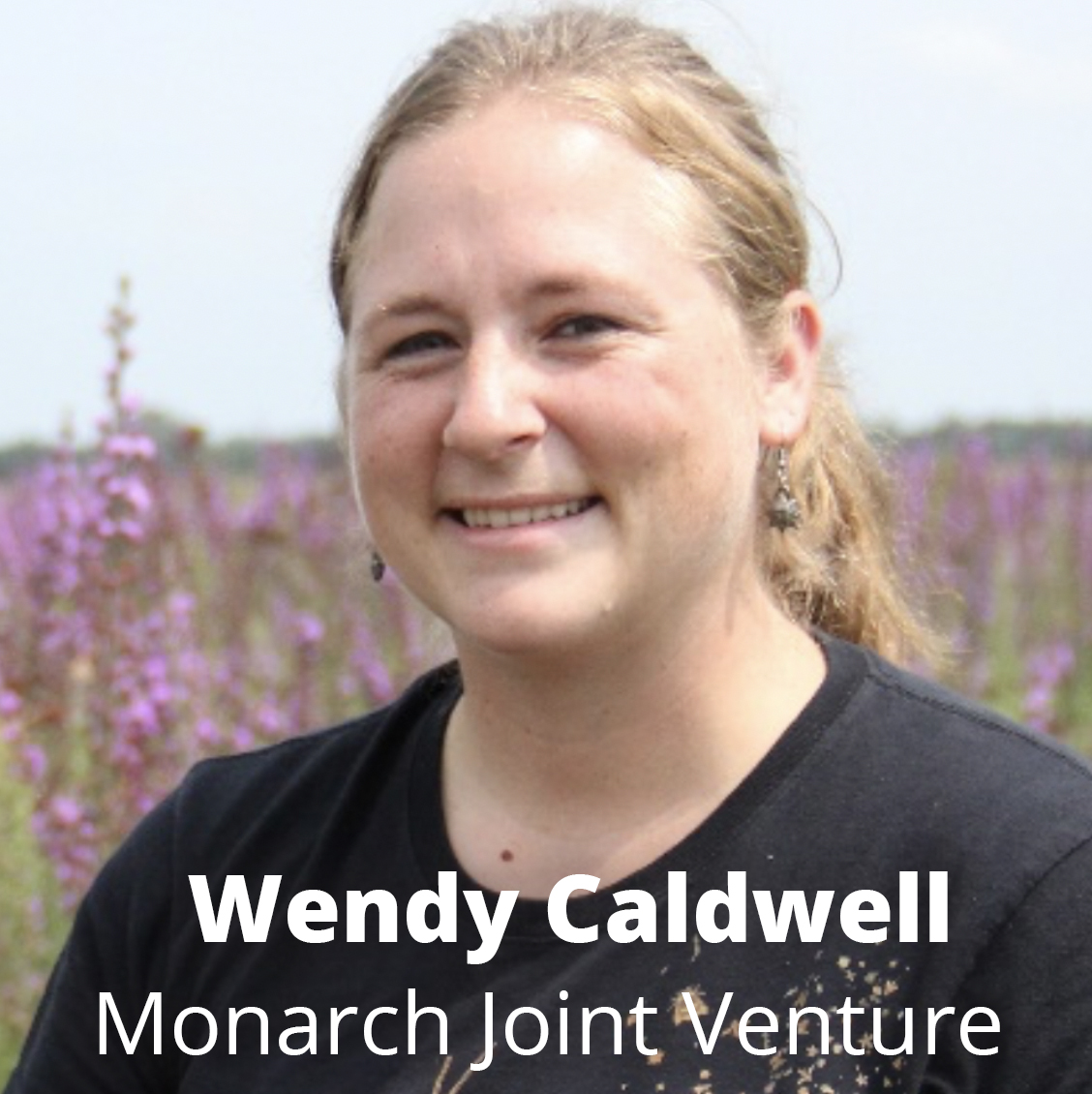 Wendy Caldwell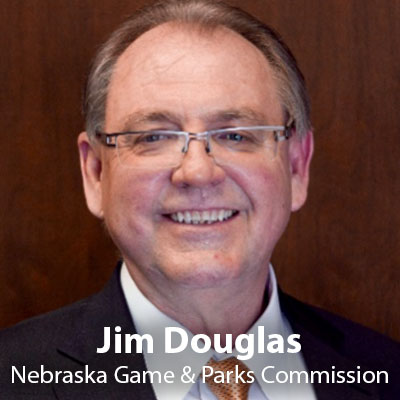 Jim Douglas
Ward Johnson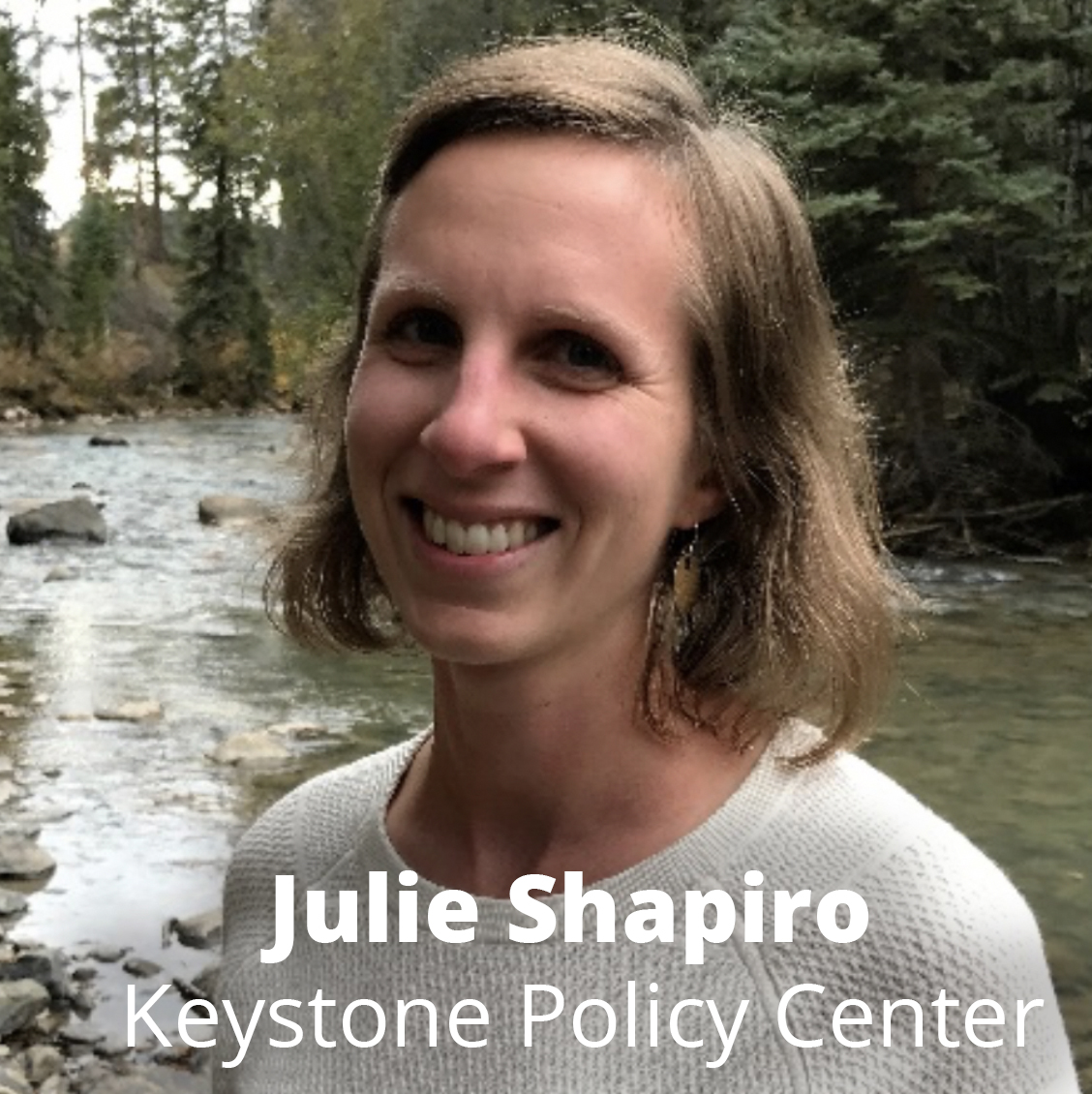 Julie Shapiro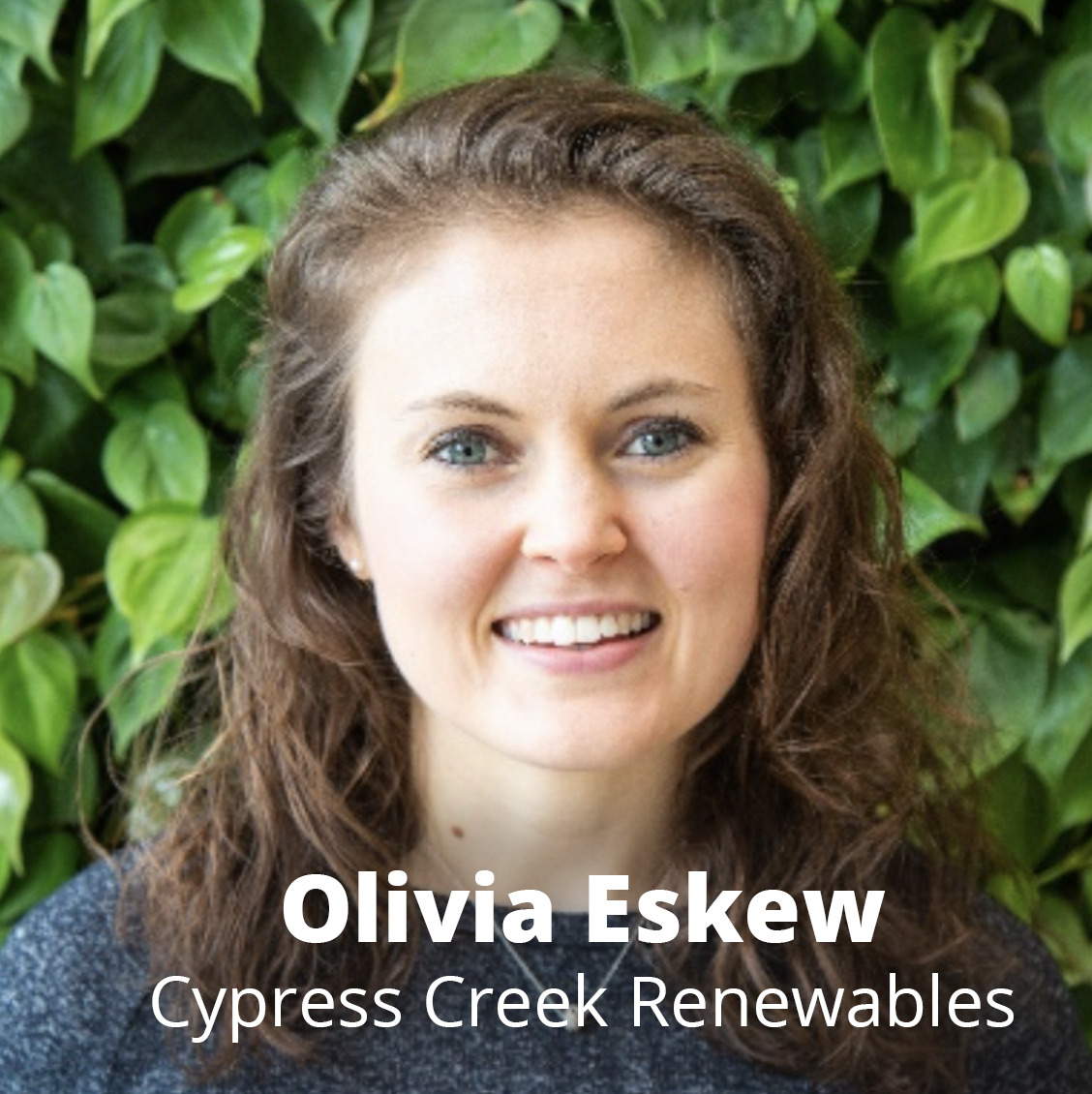 Olivia Eskew
Daniel P. Cariveau
Rob Davis
Caydee Savinelli
Eric Udelhofen
Alex Echols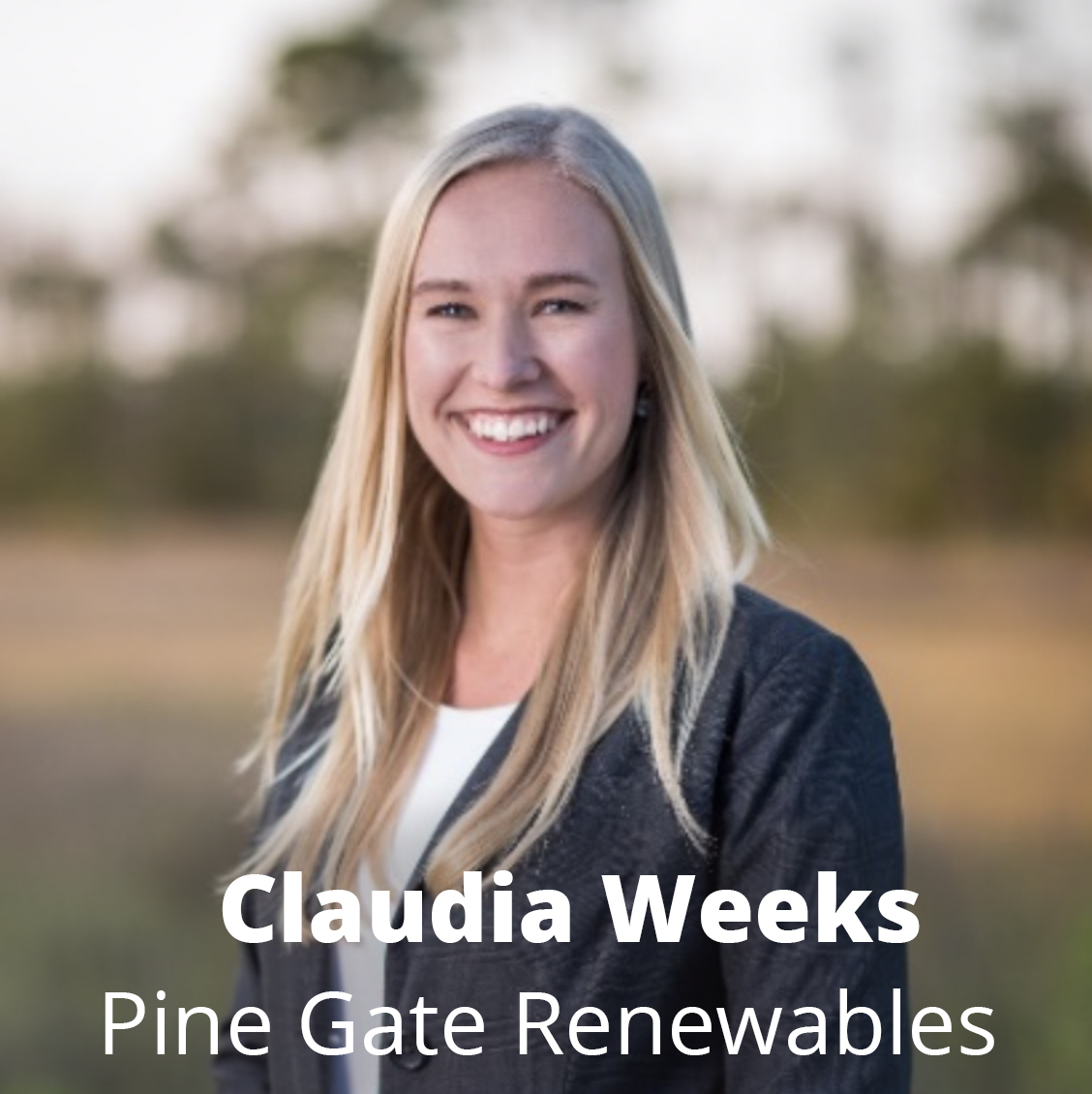 Claudia Weeks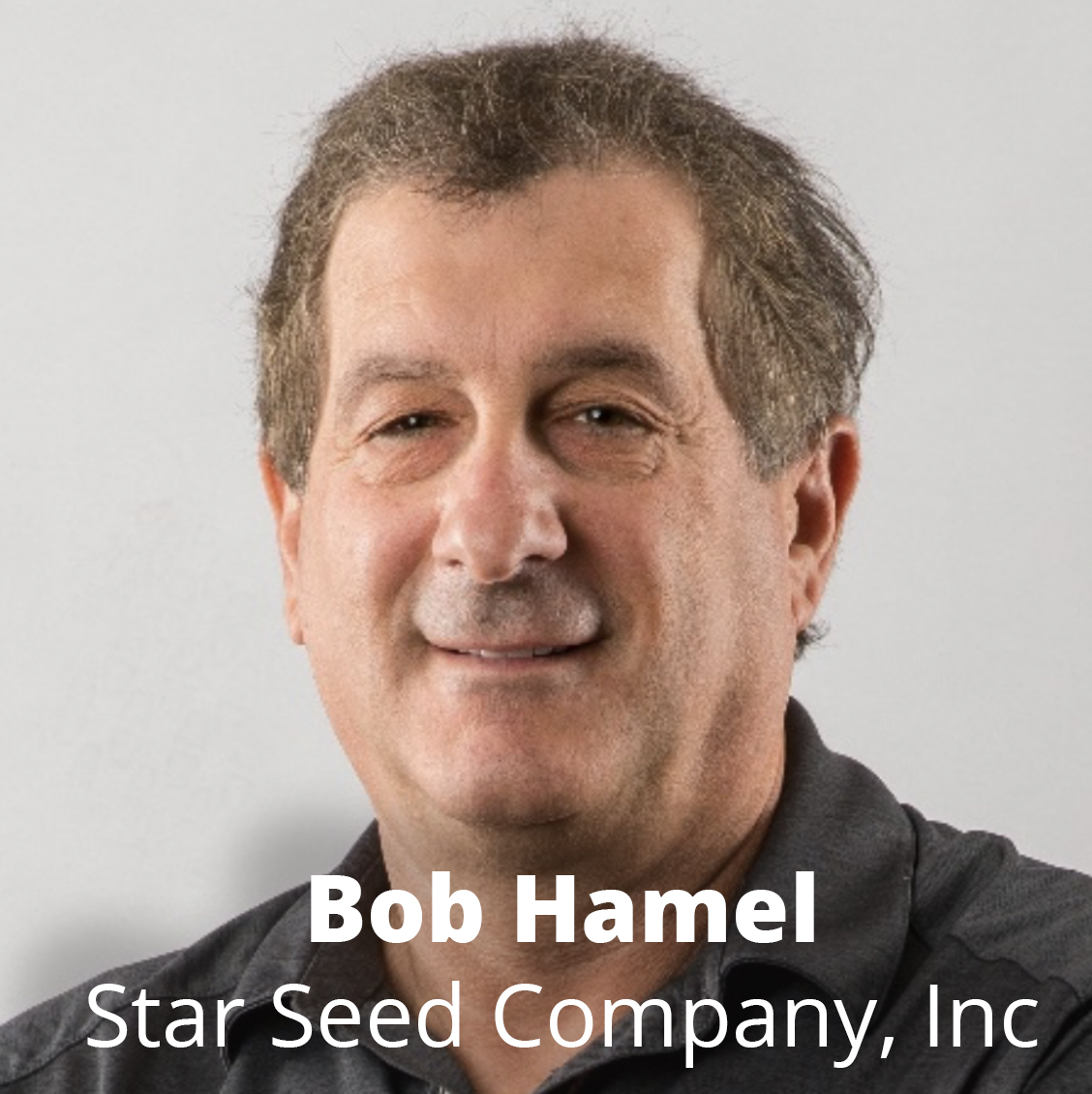 Bob Hamel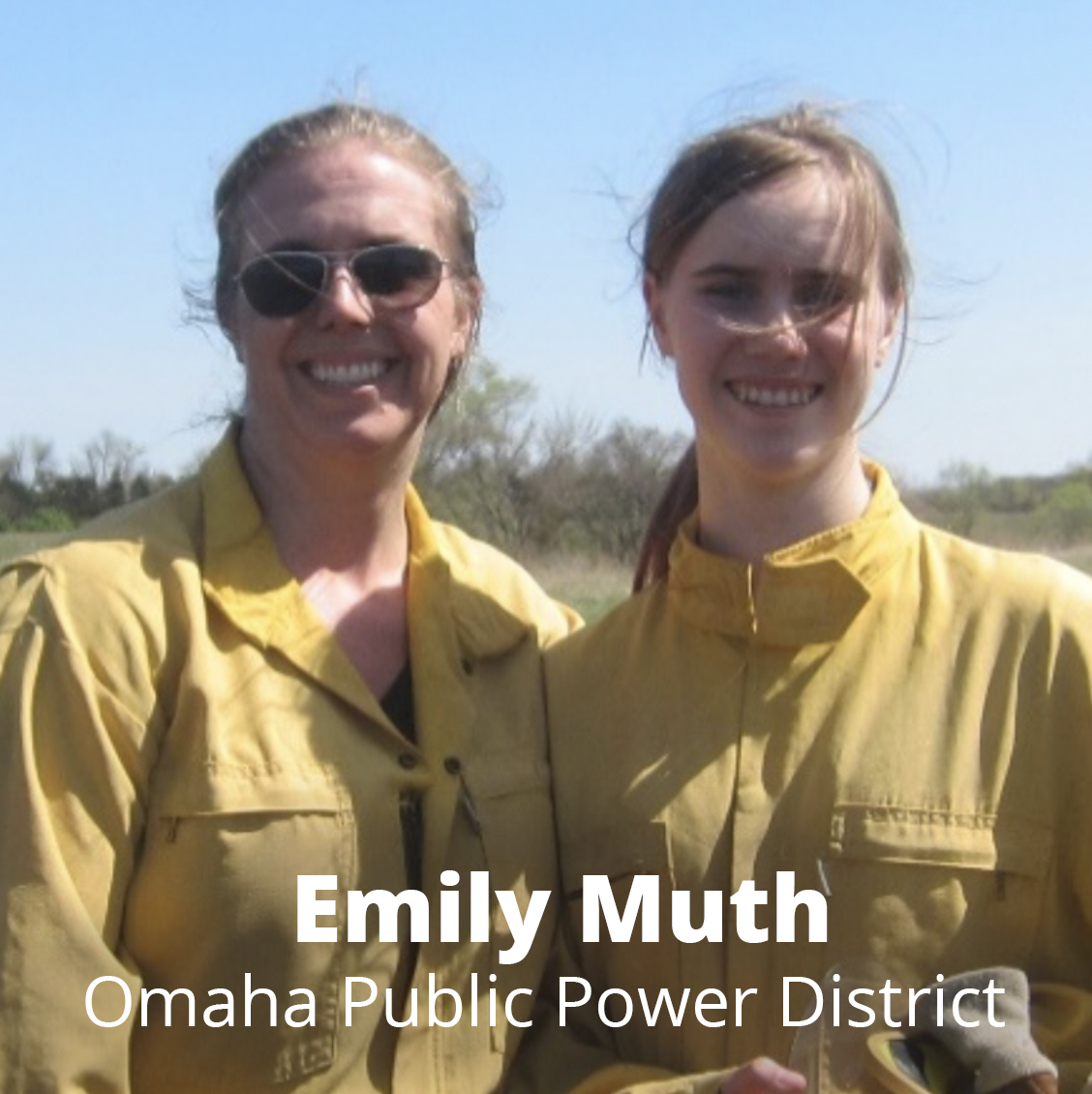 Emily Muth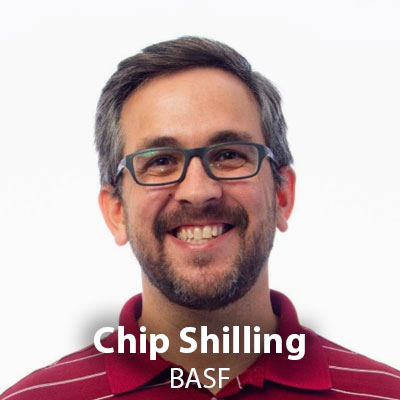 Chip Shilling
Stan Vera-Art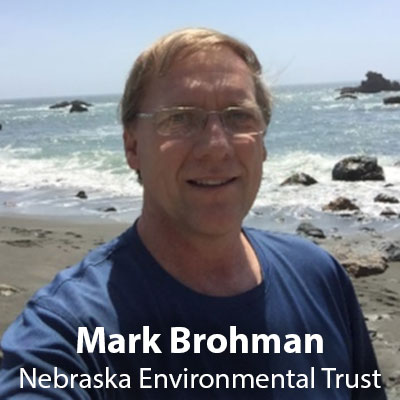 Mark Brohman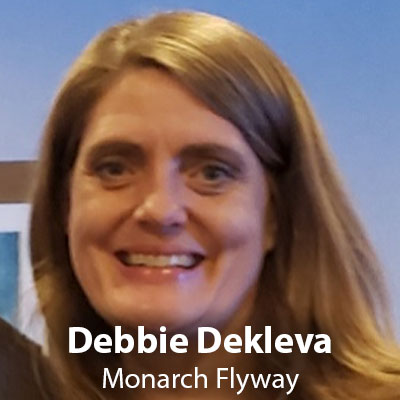 Debbie Dekleva
Alyssa Edwards
Chip Taylor

"Restoration is all about restoring connections and to do the job correctly one has to understand how to bring the pieces together again. Pete Berthelsen understands that by creating habits for monarchs and pollinators, he is also sustaining plant, insect, bird, reptile and mammal diversity. Pete understands that it's all connected and that we need to maintain those connections. Pete's been at it a long time. He's got it down and his seed mixes get the job done." – Chip Taylor, Director of Monarch Watch

Wendy Caldwell

"Pete is my "go-to" expert for pollinator habitat restoration and seed mix design questions and consultation. Conservation Blueprint provides everything from tailored guidance specific to your needs to seeds to regular videos sharing important habitat tips that keep your habitat looking great. Pete's photos of resulting habitats are also stunning! Providing high-quality habitat anywhere and everywhere that we can will help to move the needle for broader conservation objectives, and this is what Pete and Conservation Blueprint stand for. Pete is a leader in habitat conservation, a knowledgeable and connected partner, and great friend!" – Wendy Caldwell, Director of Monarch Joint Venture

Jim Douglas

"Pete Berthelsen has been a lead expert in creation, management and conservation for many decades. Pete is dedicated to fostering innovative initiatives utilizing strong multi-faceted partnerships based on sound science and personable relationships. All of these qualities and skillsets should make us all glad that he is taking a leadership role with Conservation Blueprint. I have known and worked with Pete Berthelsen for nearly 30 years and appreciate his many contributions to conservation." – Jim Douglas, Director of Nebraska Game & Parks Commission.

Ward Johnson

"In my humble opinion, Conservation Blueprint's advice on growing habitat for the Monarchs and other Pollinators is the best that I am aware of! The plight of the Monarch Butterfly is the result of a number of man-made activities. The principal reason is the loss of habitat in the US, due to the widespread use of agricultural pesticides and herbicides. Conservation Blueprint has taken on this challenge by working diligently to rebuild the habitat for Monarchs from the grassroots perspective. Its President, Pete Berthelsen is one of the foremost creators of initiatives to help with that rebuilding process. The Conservation Blueprint organization is leading the way with their Initiatives." – Ward Johnson, Director of Save Our Monarch

Julie Shapiro

"Pete is a tireless advocate for wildlife and pollinators. He channels his passion and expertise into building partnerships across public and private sectors, looking for common sense ways to get conservation on the ground. As a steering committee member of the Honey Bee Health Coalition, he has helped lead multi-stakeholder efforts to support honey bee health, including helping to design, launch and oversee the one-of-a-kind Bee Integrated Demonstration Project that brings together beekeepers, farmers, and other partners to put multiple best practices together in one place on the landscape." – Julie Shapiro, Senior Policy Director at Keystone Policy Center

Olivia Eskew

"The knowledge and skill Pete Berthelsen has with crafting unique pollinator-friendly seed mixes for solar farms is unparalleled. Pete has decades of experience and always includes the developer's perspective when ensuring the appropriate local factors are taken into consideration such as height restrictions and shade tolerance. Collaborating with Conservation Blueprint has supported our Solar + Pollinator initiative by further providing environmental benefits to the communities in which we provide a clean, renewable energy source." – Olivia Eskew, Policy & Strategy Analyst at Cypress Creek Renewables

Daniel P. Cariveau

"Pete continues to be a fantastic collaborator and has truly moved our conservation research forward. He is incredibly knowledgeable, generous with his time and has a big-picture viewpoint on pollinator and wildlife conservation. Pete has decades of practical experience managing and creating habitat. His insights and creativity have been invaluable to me and my lab group for thinking through and devising research questions. He is always at the ready to take a phone call and think through ideas and solutions." – Daniel P. Cariveau, Assistant Professor, Department of Entomology University of Minnesota

Rob Davis

"Pete Berthelsen is a deeply knowledgeable and effective communicator and was early and quick to recognize the potential for solar farms to benefit pollinators. With decades of experience on hundreds of projects covering tens of thousands of acres, Conservation Blueprint is an ideal partner to help ensure solar farms make productive use of the land under and around the panels." – Rob Davis, Director of the Center for Pollinators in Energy at Fresh Energy

Caydee Savinelli

"Conservation Blueprint is the 'Go-To' place to obtain information and first-hand experience for establishing wildlife habitat which includes butterflies and bees. Pete Berthelsen has many years of experience in setting up and maintaining wildlife habitat. He is a pleasure to work with as well as an inspiration for many people in the field." – Caydee Savinelli, Pollinator and IPM Stewardship Lead at Syngenta

Eric Udelhofen

"Conservation Blueprint is a great group to work with and knows how to work with a variety of interested parties to get pollinator habitat onto the landscape. Pete went above and beyond to ensure that the preparation of the site maximized the likelihood of success. We worked with Pete to design an appropriate mix for three solar projects for both within the array and around the perimeter, and Pete helped us to design a mix that was low-growing where necessary and will offer significant benefits to pollinators and other species. We would recommend partnering with Conservation Blueprint to anyone, and look forward to working with Pete in the future." – Eric Udelhofen, Director of One Energy Renewables

Alex Echols

"I have worked with Pete in a variety of capacities. He is the go-to guy to get conservation put on the ground and has been a critical adviser on strategy as well as technical solutions. Ranging from helping advance a national campaign by the Boy Scouts to recover monarchs and pollinators, to designing farmer friendly initiatives, to putting habitat on the ground on specific agricultural lands Pete has delivered. The landowner friendly approach, reliance on sound science and wealth of experience makes Conservation Blueprint the best at delivering pollinator habitat." –Alex Echols, Agriculture Director at The Campbell Foundation

Claudia Weeks

"Working with Pete at Conservation Blueprint has been a tremendous pleasure. I maintain and operate utility-scale solar energy facilities, and I am working to alter traditional vegetation management practices on our sites to include pollinator habitat and consider restoration management approaches. This is a new idea within the solar industry; therefore, I have relied on Pete's expertise and knowledge to help me figure out how to make this important and innovative initiative a reality. Pete's intention and dedication are clear, and I am grateful to work with him." – Claudia Weeks, Site Operations Manager at Pine Gate Renewables

Bob Hamel

"When it comes to wildlife and pollinator Habitat, I would highly recommend Pete Berthelsen with Conservation Blueprint. Our company has been associated with Pete Berthelsen for more than 25 years. In my opinion, there is no one more knowledgeable. He is great to work with on any project, regardless of size or complexity. Whether you are putting together a highly diverse mix for wildlife species or a mix for pollinators and insects, Pete is the go-to person." – Bob Hamel, Chief Operating Officer at Star Seed Company, Inc

Emily Muth

"Conservation Blueprint has been a valued partner to OPPD on various pollinator habitat projects. Pete Berthelsen understands that each restoration is unique and works diligently to design seed mixtures that will establish the desired results. He provides technical expertise through every step of the project from soil preparation, establishment and management. Pete has also been an essential part of our success in supporting collaborative efforts with external partners. His extensive knowledge, clear communication skills, and passion are evident in all his work." – Emily Muth, Environmental Affairs Administrator at Omaha Public Power District

Chip Shilling

"Pete's real-world experience has made him one of the go-to experts on pollinator habitat establishment and restoration. Pete understands the balance of pollinator habitat establishment with working agricultural lands and tailor's solutions on a project by project basis. Pete's engaging and passionate about pollinator habitat and it shows whether he is on a panel discussion or through his video series." – Chip Shilling, Sustainability Strategy Manager

Stan Vera-Art

"I take my hat off to Pete. Knowledgeable, patient, experienced, thorough, pleasant, polite, reachable, and oh, did I say, experienced? I have yet to meet a person who is as passionate about pollinator habitat as Pete." – Stan Vera-Art, Grow With Trees

Mark Brohman

"As the Director of the Nebraska Environmental Trust, I worked with Pete for a number of years when he was with Pheasants Forever. Pete created a lot of habitat that was beneficial to all kinds of wildlife including all of the insects and pollinators. Now with Conservation Blueprint he specializes in pollinators and their needs across the Midwest. If you have a pollinator project in mind, Pete is your guy." – Mark Brohman, Executive Director at Nebraska Environmental Trust

Debbie Dekleva

"Pete listens to what you envision and helps make it a reality. Healthy pollinator habitat that fits the area and the budget. Highly recommended!" – Debbie Dekleva, Wild Idea Cultivator, Monarch Flyway

Alyssa Edwards

"As the solar industry begins the widespread adoption of duel use land strategies throughout the U.S., it is imperative that the integration of pollinator habitat is science based and project feasible. Pete's technical expertise and incredible depth of knowledge is helping Lightsource bp move forward with meaningful contributions for pollinator species on the landscape. He is a pleasure to work with and our team learns something every time we meet!"